 Buy Steroids Online
1 reviews
4.00/5.00
Leave a review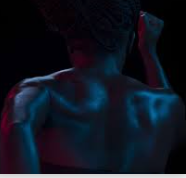 Fiwar
1 year ago
4.00/5.00
"Some experience"
I overall like shop. Only their testo e 400 was painfully, had swelling and fever.
They communicated well and helped me, but their link to contact page was broken.
Packed well with bubble wrap envelopes but all my bottles were in pristine condition

I would recommend this to someone looking for a good reliable website.
I only had issue with testo e 400 - but this could be strictly related to my body.
Embed Badge
Add to your site
Buy Steroids Online
No description about this source yet. If you are the owner or manage this source you can claim it and add a short description.
Top Rated Sources